Low APR & Lease Offers Available on Most New Models*. Schedule Your VIP Test Drive Today!
Lincoln Priority Service
– AT PALM SPRINGS LINCOLN –
We believe true luxury should play a larger role in your life, not just behind the wheel of your vehicle. It should make you feel revitalized, preserving your time and energy for things that matter most. At every moment, Lincoln is committed to owner experiences designed to keep you and your vehicle a priority. That's the Lincoln Way.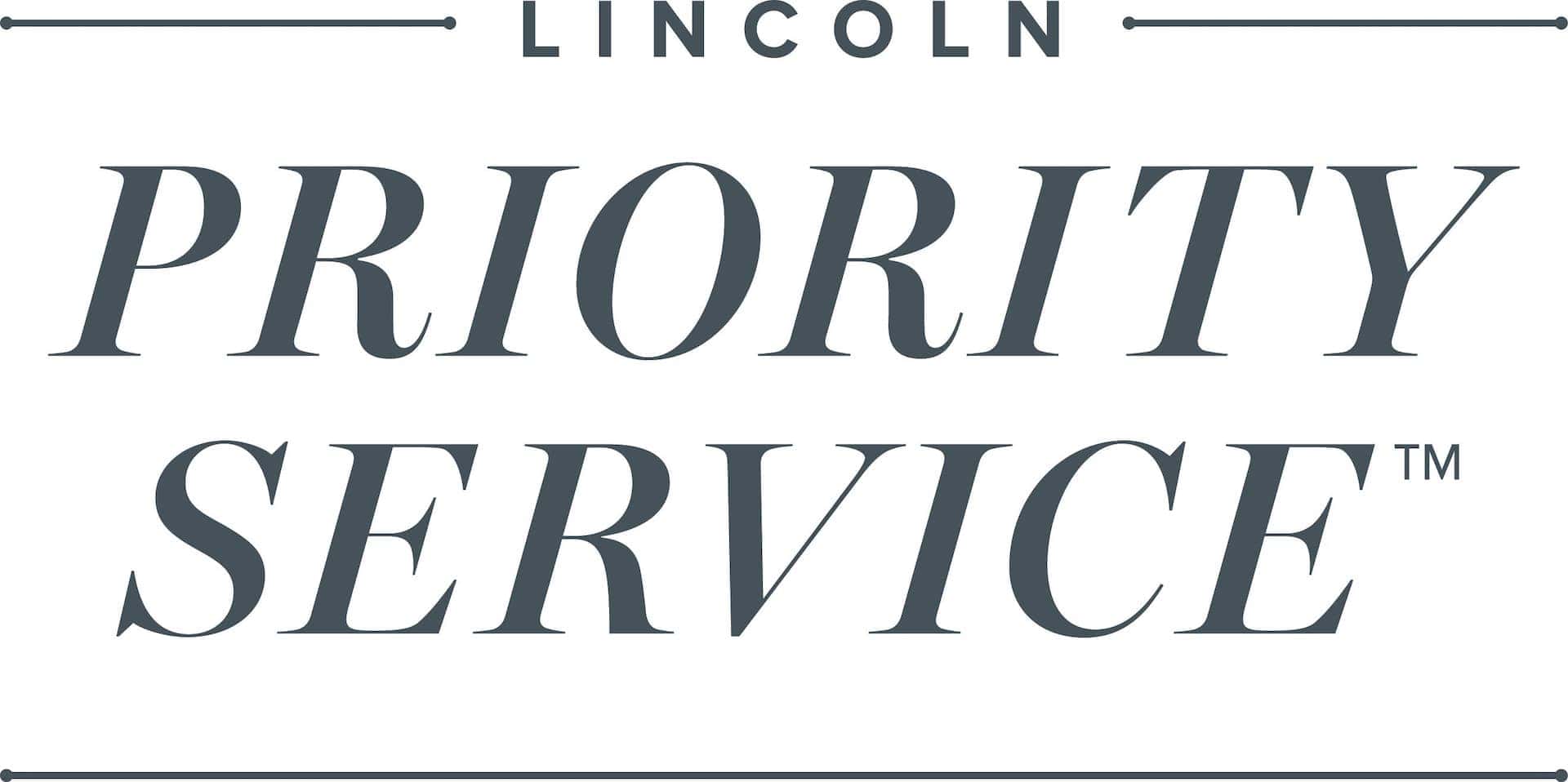 LINCOLN PRIORITY SERVICE™
Replace Oil and Filter
Rotate, Inspect and Pressure Check Tires
Inspect Brake System
Test Battery Condition
Filter Check
Visually Inspect Belts and Hoses
Inspect and Adjust Fluid Levels
Reset Intelligent Oil Life Monitor
Exterior Car Wash
Lincoln Loaner
LINCOLN PRIORITY SERVICE™ PRICING:
Lincoln Priority Service – Synthetic Blend = $91.45
Lincoln Priority Service – Full Synthetic = $99.30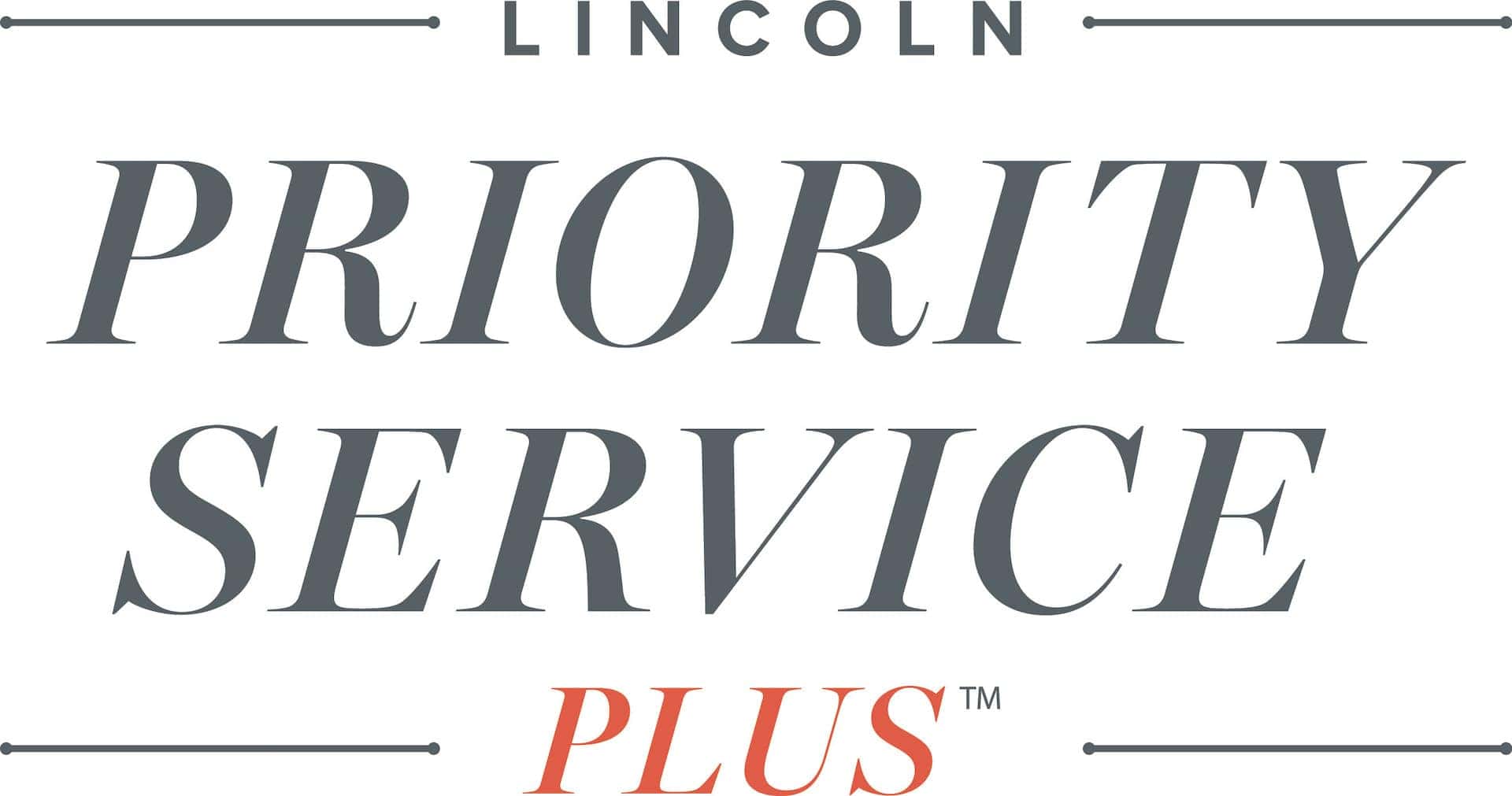 LINCOLN PRIORITY SERVICE PLUS™
Replace Oil and Filter
Rotate, Inspect and Pressure Check Tires
Inspect Brake System
Test Battery Condition
Filter Check
Visually Inspect Belts and Hoses
Inspect and Adjust Fluid Levels
Reset Intelligent Oil Life Monitor
Exterior Car Wash
Lincoln Loaner

Change Engine Air Filter
Change Cabin Air Filer
Replace Windshield Wiper Blades
LINCOLN PRIORITY SERVICE PLUS™ PRICING:
Lincoln Priority Service Plus – Synthetic Blend =$166.41
Lincoln Priority Service Plus – Full Synthetic =$176.26